Best Credit Cards with 0% APR for Purchases
This post contains references to products from our advertisers. We may receive compensation when you click on links to those products. The content is not provided by the advertiser and any opinions, analyses, reviews or recommendations expressed in this article are those of the author's alone, and have not been reviewed, approved or otherwise endorsed by any bank, card issuer, airline or hotel chain. Please visit our Advertiser Disclosure to view our partners, and for additional details.
If you've got a big purchase planned (or a bunch of small ones), and you don't think you can pay it off within the month to avoid interest charges, you might consider a credit card that offers a promotional 0% APR on purchases. This will give you some time to pay off your new purchases without the stress of interest charges building up. Here are the best credit cards that currently offer 0% intro APR on new purchases.
Citi Simplicity® Card - No Late Fees Ever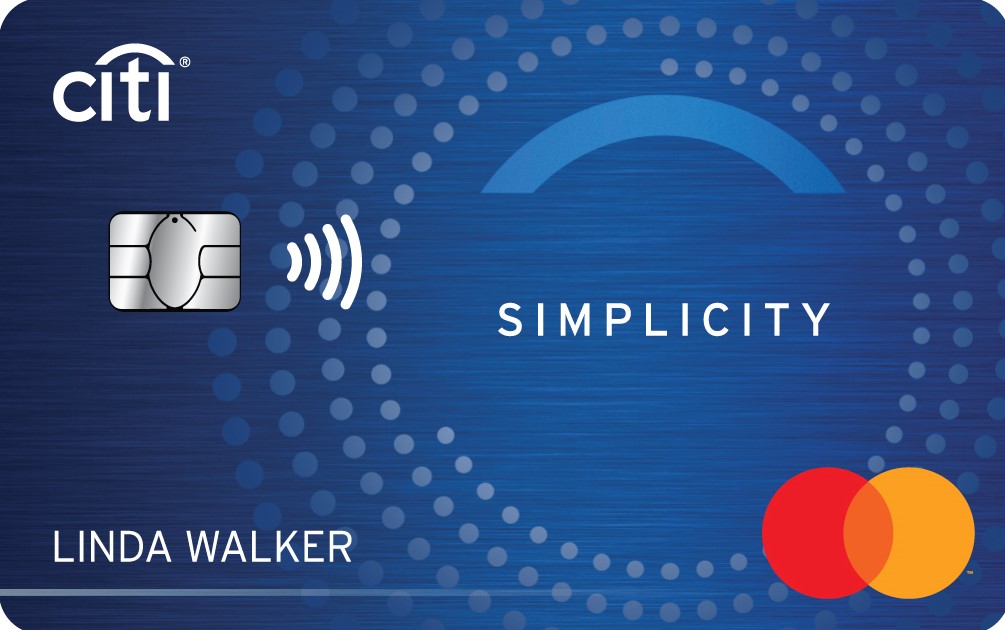 The Citi Simplicity® Card - No Late Fees Ever from our partner Citi, offers 0% intro APR on purchases for 12 months and on balance transfers for an impressive 21 months! After the intro period, the variable APR will be 14.74% - 24.74%. While there is a balance transfer fee of $5 or 5% of the amount of each transfer (whichever is greater), this card has no late fees, no penalty APR, and no annual fee. Simple, right?
Click here to learn more and apply for the Citi Simplicity® Card - No Late Fees Ever today!