Best Credit Cards for Millennials
This post contains references to products from our advertisers. We may receive compensation when you click on links to those products. The content is not provided by the advertiser and any opinions, analyses, reviews or recommendations expressed in this article are those of the author's alone, and have not been reviewed, approved or otherwise endorsed by any bank, card issuer, airline or hotel chain. Please visit our Advertiser Disclosure to view our partners, and for additional details.
A recent study by Bankrate found that 67% of millennials don't have credit cards. It seems like they're learning from the mistakes of their elders and avoiding costly debt. They're saving more and spending within their means. That's great news for the financial outlook of millennials.
However, swearing off credit cards can come back to hurt them in the future. Using credit cards responsibly is a powerful way to build a strong credit score. Without it, millennials who want to buy a car or a home in the future may find themselves struggling to get approved for a low interest rate, regardless of their responsible spending. You have to have a good record of paying back debts, in order to be approved for one.
Besides the importance of building a credit history, there are other reasons millennials should embrace credit cards. Free perks and services could save loads of money and as long as the balance is paid in full each month, millennials can continue to avoid debt but reap the additional benefits credit cards can offer. These are the best credit cards for millennials.
Now Is the Time to Travel (for Free)
Take advantage of travel opportunities before you get married and have kids. The best travel rewards credit cards offer attractive bonuses for new cardholders.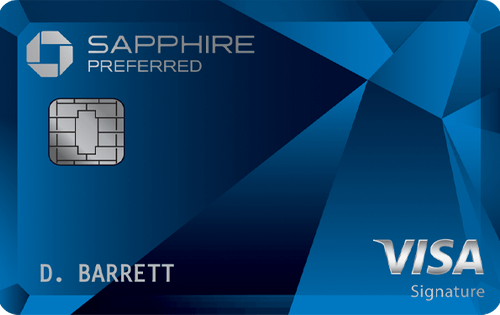 The Chase Sapphire Preferred® Card allows you to earn 50,000 bonus points after you spend $4,000 on purchases in the first 3 months of account opening. That's $625 in travel when you redeem through Chase Ultimate Rewards®. This card also allows you to transfer your points to other airline and hotel loyalty programs so that you can book award flights and nights through them, too. The annual fee is $0 for the first year, $95 after that.
Click here to learn more and apply for the Chase Sapphire Preferred® Card today!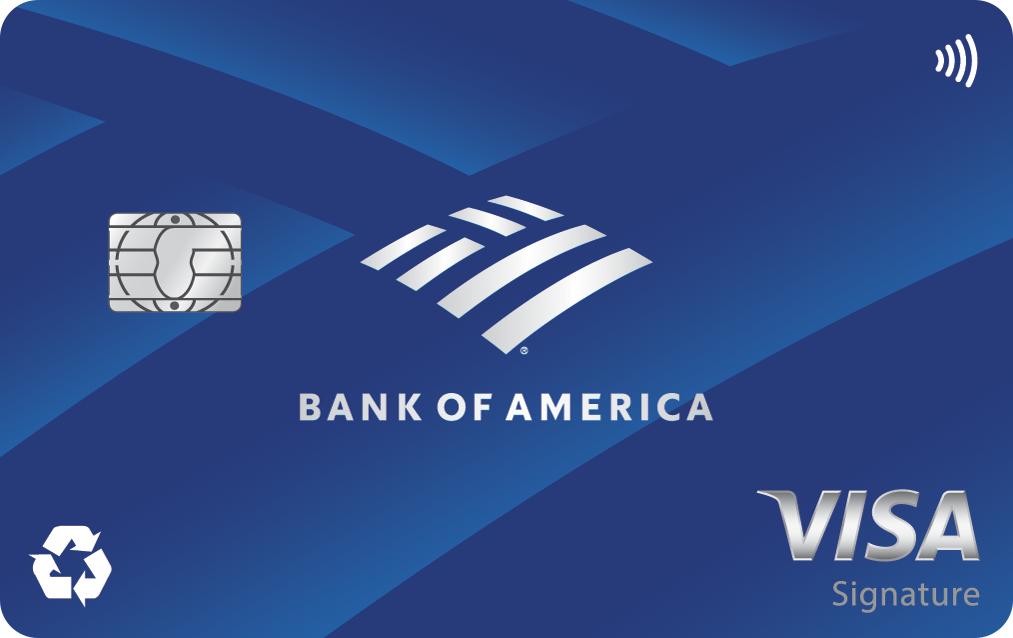 If you're looking for a great travel rewards card with no annual fee, look no further than the Bank of America® Travel Rewards credit card, which offers a 25,000 point online bonus after spending $1,000 in purchases in the first 90 days of account opening. This can be redeemed as a $250 statement credit towards travel purchases, such as flights, hotels, vacation packages and more. This allows you to book travel without worrying about blackout dates or award restrictions. There is no annual fee.
Click here to learn more and apply for the Bank of America® Travel Rewards credit card today!
See also: Credit Cards that Offer the Best Sign Up Bonuses