The Fastest Way to Pay Off $10,000 in Credit Card Debt
This post contains references to products from our advertisers. We may receive compensation when you click on links to those products. The content is not provided by the advertiser and any opinions, analyses, reviews or recommendations expressed in this article are those of the author's alone, and have not been reviewed, approved or otherwise endorsed by any bank, card issuer, airline or hotel chain. Please visit our Advertiser Disclosure to view our partners, and for additional details.
I've paid off $10,000 in debt with a simple strategy: Stop paying interest for up to 18 months by taking advantage of 0% balance transfer offers. This will help you pay off a $10k loan 1-2 years faster and save you thousands in interest.
Legally Pay $6,006 Less in Interest
How does an 18 month 0% deal save you so much in interest? Here's an example: if you owed $10,000 in credit card debt and paid $250 a month — a whopping 60% of your payment is going towards paying your credit card interest!
To make matters worse, that interest keeps getting added on so you are paying interest on your interest! For example, if you owed $10,000 credit card debt and paid $250 a month:
$150 of your $250 payment would go towards paying interest.

Only $100 (40%) goes towards paying down the $10,000 principal.

At this rate, it would take 62 months to pay off your debt, and it would cost you a staggering $5386 in interest!
This is an uphill battle you simply can't win. You need to stop paying interest ASAP.
Bottom line: Get a 0% Intro APR Card and Save thousands
Find a credit card with a 0% introductory balance transfer APR offer. Apply for a card and immediately transfer all your credit card debt to the new card. By eliminating interest for 18 months, having your ENTIRE monthly payment go to the principal, you can pay off the entire $10,000 debt years faster and save thousands in interest!
Best Card With 0% Intro APR
The first small task is to find the right 0% balance transfer credit card. It will only take a few minutes since I've already done the research for you. After researching hundreds of credit cards, I found the best cards for paying off debt.
Citi® Double Cash Card - 18 month BT offer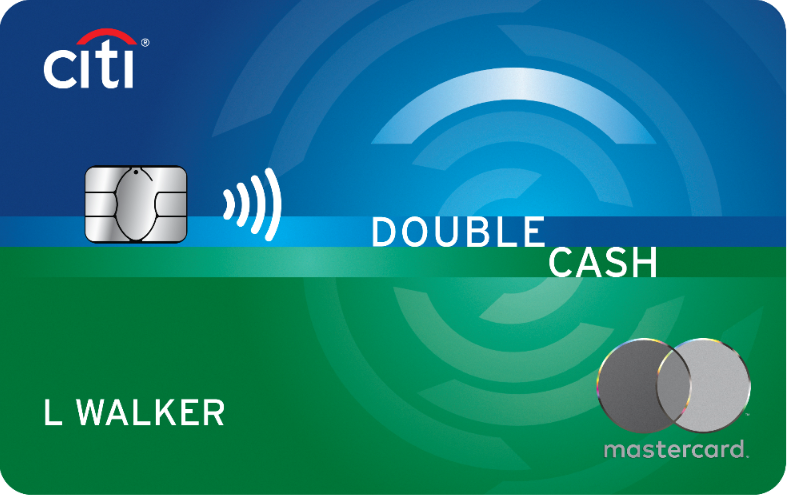 The Citi® Double Cash Card - 18 month BT offer from our partner Citi is a great card for those who want cash back but don't want to worry about keeping track of categories. This card actually offers 2% cash back on purchases: 1% cash back when you buy, plus another 1% as you make payments for those purchases. Unlike many other cards, this card has no category restrictions, no enrollments in rotating categories, and no limits on the amount of cash back that you earn. There is a 0% introductory APR on balance transfers for 18 months. After that, the variable APR will be 13.99% - 23.99%, based on your creditworthiness. There is no annual fee.
Click here to learn more and apply for the Citi® Double Cash Card - 18 month BT offer today!
Like this article? Pin it!