Which Balance Transfer Credit Card Is The Best For You?
This post contains references to products from our advertisers. We may receive compensation when you click on links to those products. The content is not provided by the advertiser and any opinions, analyses, reviews or recommendations expressed in this article are those of the author's alone, and have not been reviewed, approved or otherwise endorsed by any bank, card issuer, airline or hotel chain. Please visit our Advertiser Disclosure to view our partners, and for additional details.
Which balance transfer credit card should you apply for? That depends on your goal. If you need as long as possible to pay off your outstanding balances, then you'll want a card with the longest 0% APR financing available. Depending on your balance though, you might want to look for a card with no balance transfer fee. Perhaps you're just looking for a card with a lower APR, or if you are close to paying off your debt, you might be able to take advantage of a large sign up bonus of a generous rewards credit card.
To narrow down your choice of balance transfer cards available, consider these cards that meet your particular goal.
Longest Interest Free Offer
Citi Simplicity® Card - No Late Fees Ever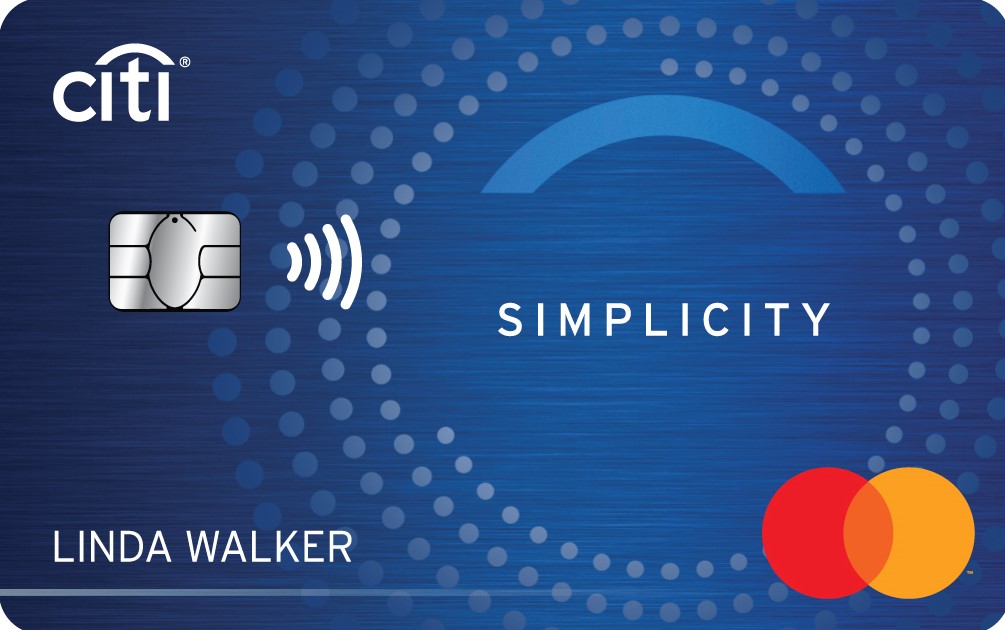 The Citi Simplicity® Card - No Late Fees Ever from our partner Citi features an industry leading offer of 0% intro APR on balance transfers for 21 months (from the date of the first transfer) and 0% intro APR on purchases for 12 months (from the date of account opening). After that, the variable APR will be 16.24% - 26.24%. There is a 5% or $5 balance transfer fee, whichever is greater. The Simplicity card lives up to its name by having no late fee or penalty interest rate. There is no annual fee.
Click here to learn more and apply for the Citi Simplicity® Card - No Late Fees Ever today!
Best Overall for Balance Transfers
BankAmericard® credit card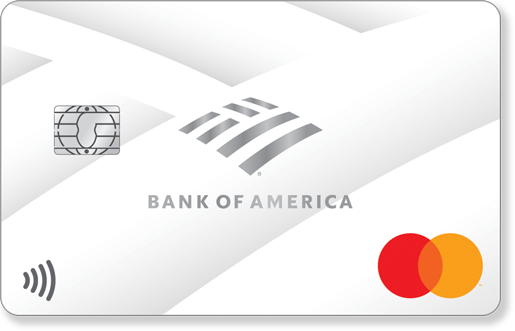 The BankAmericard® credit card offers a 0% intro APR on purchases and balance transfers for 18 billing cycles. This introductory rate applies to balance transfers made in the first 60 days of opening your account. After that, the standard APR for both purchases and balance transfers is 14.49% - 24.49% variable. Although the intro APR for balance transfers is 3 months less than the Citi Simplicity offer, the balance transfer fee is only 3% (minimum $10). If you have a large balance to transfer, you could save more money with this card versus one that charges a 5% balance transfer fee. There is no annual fee for the card.
Click here or call 866-494-3301 to learn more and apply for the BankAmericard® credit card today!